While the majority of Martin's podcast appearances and the general content of Critical Response will be in German, some English shows invite Martin as well. Listed below is every podcast with Martin in English. Listen, enjoy and, as always, if you have any questions, or you're interested in hosting a seminar, contact me.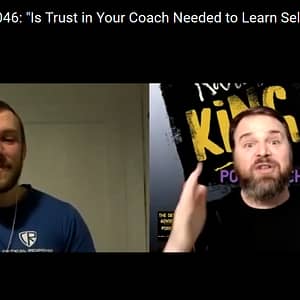 This was my second visit at Randy's show. We debated, if trust in your coach is necessary in order to learn self-defence. Check out Randy King Live and his content.
A great debate about the pros and cons of sparring for self-defense. Check out Randy King Live and his show.